Groups
Out and about together
Tickets for groups Tips for days out Always well-informed
---
Tickets for groups
Out and about together? Whether you're off to the country in a threesome or touring the region with an entire football team, RMV has the perfect ticket for you.
Fares info
Out and about with family or friends? All the key information you need for days out in the country or trips into town is here:
Buying tickets
You can purchase our tickets from various sources. Get yours here:
---
Tips for days out
This region has lots to offer, whether you're a nature-lover or more of a culture vulture. Discover the opportunities for exploring the RMV area by bus and rail:
---
Always well-informed
Keep yourself up-to-speed. RMV supplies you with news on all aspects of mobility that we know you'll find useful.
---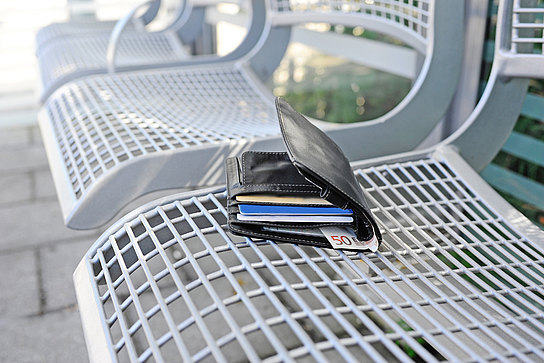 Left anything behind? You'll find help here and hopefully soon be re-united with your belongings:
RMV Service Hotline: 069 / 24 24 80 24