For a pleasant atmosphere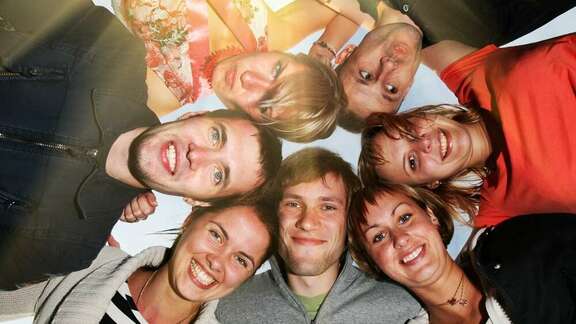 We look forward to an open exchange, to interesting and important notifications – and to a friendly and matter-of-fact conversational tone with each other.
Hence, we cordially invite you and look forward to:
well-thought out and constructive inputs
a friendly and respectful interaction with our agents and your fellow human beings
Tolerance towards others' opinions

We request you to refrain from doing the following:
Posting illegal contents such as appeal or instigation to commit criminal offences and statements harmful to minors. Or statements that violate personal rights. The same holds applicable to content that violates copyrights or data protection rights of third parties.
False, fraudulent, misleading or other dubious content that cannot be published in line with an open and fair dialogue.
Insults, abusive language or degrading statements.
Comments and inputs that do not relate to our services or to any of our or a fan's/follower's inputs. Comments and inputs relating to RMV's business decisions. Comments and inputs with spam content.
Commercial or private offers of goods and services and misuse as advertising space for websites and services.
Contentious, racist, obscene, discriminatory or pornographic content.
Content associated with viruses, Trojan horses or harmful websites. Or that could otherwise interfere with the use of this site.
... we reserve the right to delete these types of comments immediately after they have been posted and to block the author, if required. We thank you for your understanding and look forward to an interesting dialogue with you.
Your RMV dialogue team