If you like wandering off far away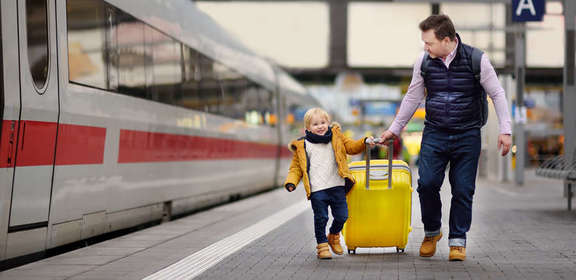 Timetable information
Unbounded travel. We are part of the DELFI timetable information system, which includes both long-distance and local transport. This way, you can find your connection quickly. Our advantage: The Germany-wide search is integrated in our timetable information. A tick is sufficient.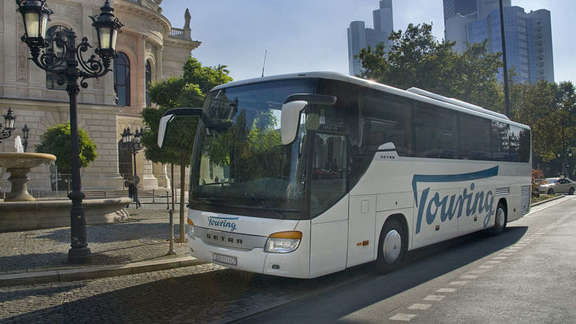 National and international long-distance bus routes
Stay on the ground: For travellers who prefer to explore the world by bus, we have put together a selection of portals for long-distance bus journeys: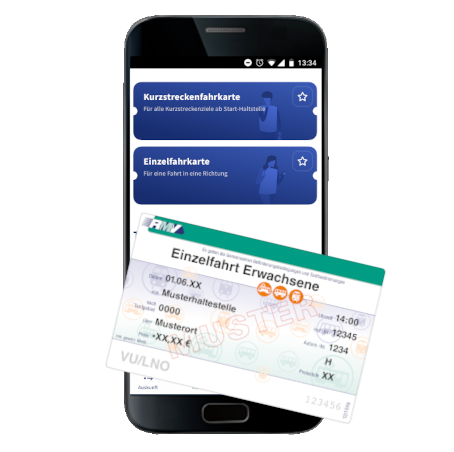 Ticket offers for long-distance travellers
Where all can you travel? We have the right offer to fulfil all your travel desires, for destinations near and far.
Sale of tickets
Local and long-distance travel tickets are available at various locations. You can get yours at: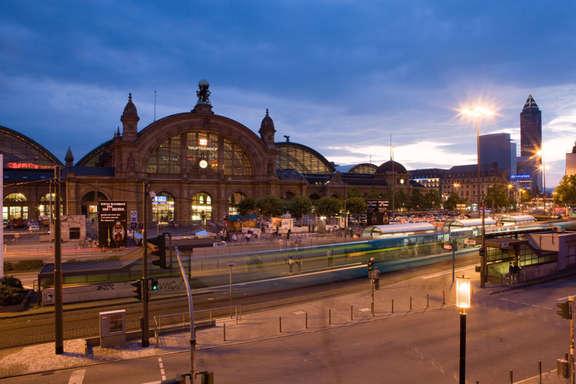 To/at the railway station
Here is all the information you need for your arrival and departure to the train station, so that you not only recognise your train station, but also get there easily and find your way around.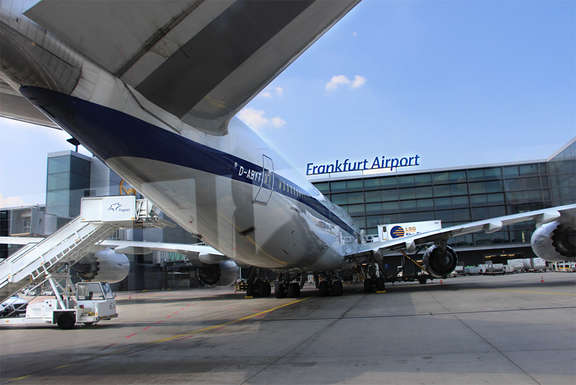 To/at the Frankfurt Airport
To ensure that you arrive at your departure terminal in time, please use our connection search and follow the travel tips of Frankfurt Airport.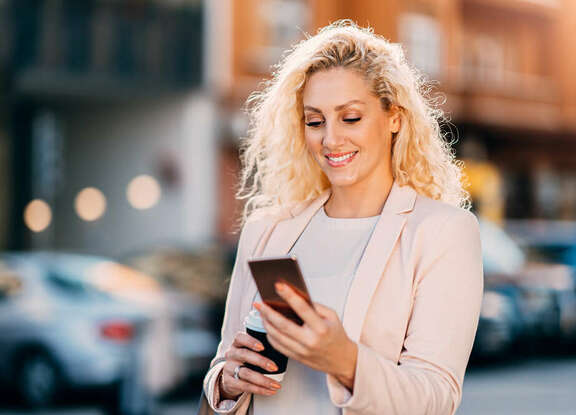 Always on top of things
Stay up to date. The RMV provides you with news worth knowing on the theme of mobility.