Information about the service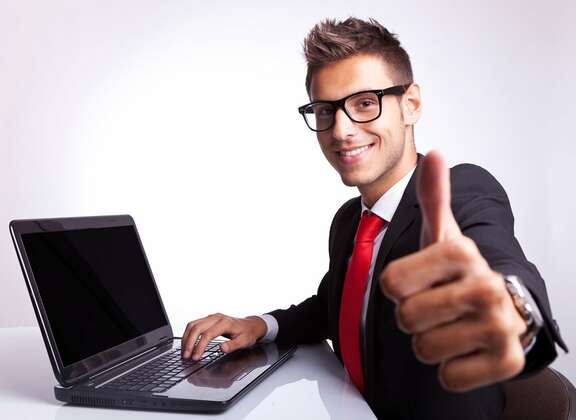 In the following service notes, you will find information regarding the protection of your personal data, why we cannot directly answer or even forward enquiries on certain topics.
The dialogues on Twitter and Facebook take place publicly. That's why: Never post or tweet personal data in the interest of your own protection (e.g. contact data, subscription number, account details, etc.). If we need this information from you, we will provide you with an e-mail address through which you can reach us directly.
If we come to know of postings/tweets containing personal data, we reserve the right to delete them for your own protection.
Have you accidentally provided us with confidential data? If so, our employees will delete it for your safety as long as this is technically possible.
Here's why it may take longer to answer some enquiries
We would like to answer your questions as precisely as possible. Sometimes we have to take opinions of colleagues from other departments at RMV. It is not always possible to reach them immediately. However, we do our best to answer your questions as early as possible and to inform you as soon as we can give you more detailed information - as to when you can expect an answer.
Which is why we cannot answer some questions
Due to the structure of RMV and the division of tasks, we are not responsible for a number of issues and therefore cannot comment on them. We do not own any vehicles, or the drivers are not our employees, for instance. We also do not carry out the actual operation.
Therefore, we cannot always answer questions about current operating situations, but you can usually find information about the same at www.rmv.de. Or you can get our traffic reports as a tweet: Contact us at www.twitter.com/RMVinfo. We also cannot answer questions and comments on topics such as collective bargaining with employees or infrastructure projects. We urge you to exercise your understanding in these matters, where we also cannot comment on transport services that are planned by our local partners. Further information on these topics can be found at the RMV. Contact details regarding enquiries to our partners can be found on the pages:
Your partner on site: the local public transport organisations RMV on site
We would also like to urge you to independently obtain connection details at www.rmv.de, so that we have sufficient time to answer general service enquiries and to provide information.
We thank you for your understanding and look forward to an interesting dialogue with you.
Your RMV dialogue team