Day trippers & tourists
Exploring the RMV area
Tips for days out in the RMV area Tickets for days out & sightseeing Always well-advised
---
Tips for days out in the RMV area
Whatever you're interested in, the RMV area offers all kinds of exciting opportunities for all tastes. Find out all there is for you to discover: choose from
days out and attractions or check out our
culture & leisure tips on the interactive map.
---
Tickets for days out & sightseeing
Just looking for somewhere to go or spending the whole day out and about? If you're hungry for adventure, with RMV you'll find just the right ticket – for exploring the town or days out in the region:
Local tickets
The region has so much to offer! With our special ticket offers, you'll be better informed, experience more and save money – all at the same time:
Fares info
Out and about with the family? Or casting off for a day away from it all? You'll find all the information you need on our fares here:
Buying tickets
You can purchase our tickets from various sources. Get yours here:
---
Always well-advised
Have you any questions on RMV's service provision? We'd be delighted to advise you.
---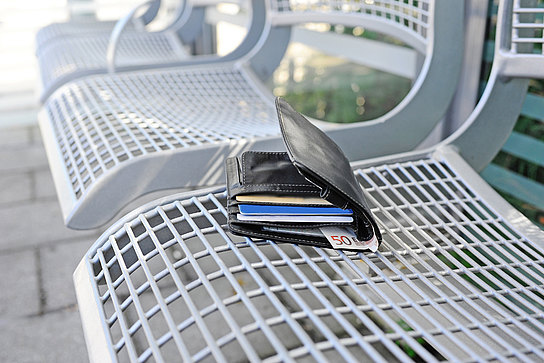 Left anything behind? You'll find help here and hopefully soon be re-united with your belongings:
RMV Service Hotline: 069 / 24 24 80 24