Excellent connectivity even at night

Night lines
RMV turns the night into day! At least where getting home safe is concerned. With our night lines, you can reach home safely and cheaply.
At night, Frankfurt and the region are well-connected on all days of the week. On weekends, 6 suburban train, 4 underground train, 4 tram and 15 bus lines of the network operate around the clock in the city. They are supplemented by regional night buses and connections with RMV train lines. From Monday to Thursday, the Frankfurt night bus lines and the suburban train line S8 are operational.
Night traffic in Frankfurt Rhine Main
An overview of all night lines in RMV:
Night lines
Shared taxis & on-demand buses
All information about the collective taxi and special offers in the region can be found here:
Ticket offers for night owls
Night calls and we are answering, with a suitable ticket for any occasion:
Tariff details
Service beyond your stop. Here you will find all the important information for night travel with RMV:
Sale of tickets
You can buy our tickets at various locations. Here is how you can get yours:
Always well informed
Stay up-to-date. RMV provides you with news worth knowing about your mobility.

Tips for going out
Where do you want to go? RMV has many exciting ideas for nocturnal and adventurous people of all ages: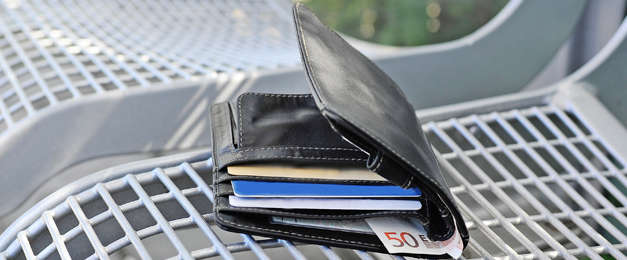 Did you forget something? You can get help here and hopefully will recover your belongings quickly:
RMV service telephone: 069 / 24 24 80 24
With the interactive map, you can explore the RMV region and view stops, lines, public facilities or leisure tips in your area.
Your request can reach us and our partners in many ways: quickly via online service portal, personally at one of our sales points or on the service telephone line, or the traditional way by post or fax.