Students
Information for students
Tickets for students meinRMV Always well-informed
Bus, rail & bike Bus, rail & car
---
Tickets for students
Off to uni! Then - off out everywhere! The SemesterTicket gets students on the move throughout the RMV area. Or at least everywhere covered by RMV services.
Participating colleges and universities
If you're studying at any of these colleges or universities, you can take advantage of the many benefits of the RMV SemesterTicket:
Hessian colleges and universitities in the RMV area
Colleges and universities in Mainz
Further tickets
Find out here which RMV tickets are available to you in addition to the SemesterTicket:
---
meinRMV
Register now at meinRMV - and keep an eye on everything that moves. For example, the next departures for your saved route appear immediately on the home page. Or traffic news affecting your routes. Personalised, easy and there for you.
---
Always well-informed
Keep yourself up-to-speed. RMV supplies you with news on all aspects of mobility that we know you'll find useful.
---
Bus, rail & bike
Riding a bike is healthy and keeps you fit. We do our bit too: for example, you can take your bike on RMV services with you free of charge.
---
Bus, rail & car
With Park+Ride car parks, you can connect fast to RMV's mobility network.
---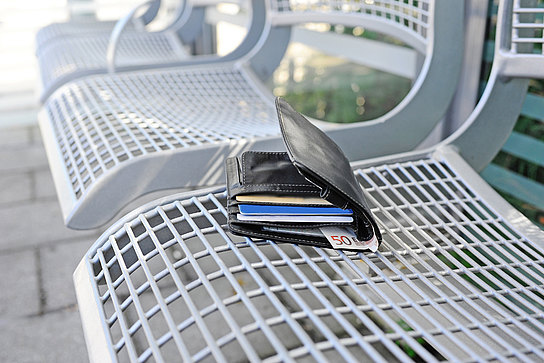 Left anything behind? You'll find help here and hopefully soon be re-united with your belongings:
RMV Service Hotline: 069 / 24 24 80 24