Taxi call and exit on request in Frankfurt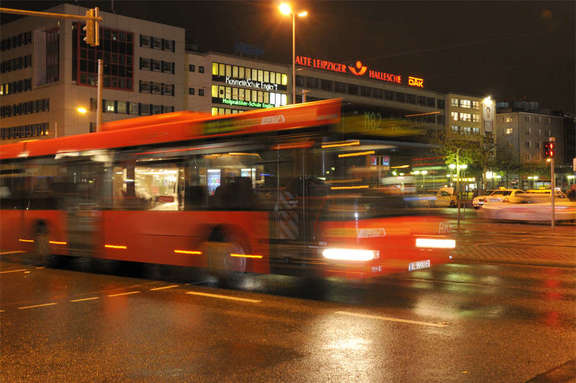 Exit on request
Possible on the bus lines (incl. night bus) in Frankfurt from 20.00 hours.
Not in the inner city
The stop request must be announced when boarding.
The driver decides on a suitable stop.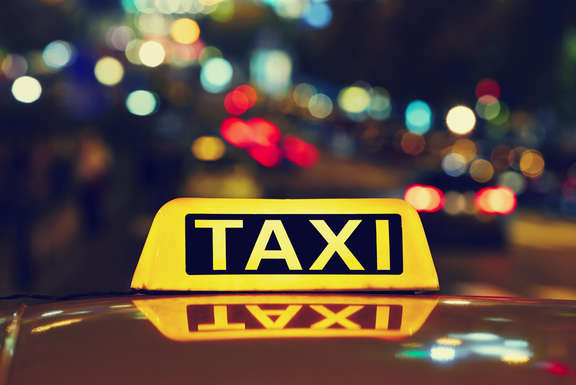 Taxi on request
The driver calls a taxi to the desired stop.
Possible in underground trains, trams and buses.
Registration required when boarding.
The taxi ride is not included in the ticket price.