Exploration tour in the RMV region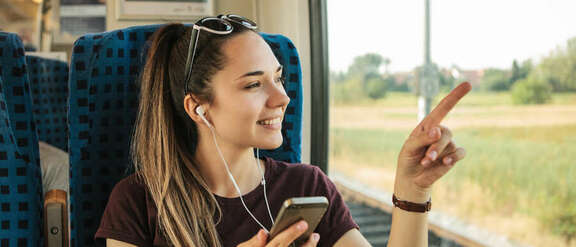 Ticket offers for excursion & sightseeing
Just want to go somewhere or are you spending all day on the road? RMV has the right ticket for those who love adventure - for sightseeing tours in the city or excursions throughout the region:
Fares info
You can find additional information about our tariffs here:
Tours with bus, train & bike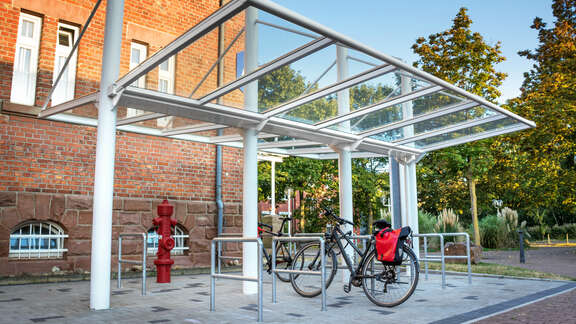 The RMV transports you to the most beautiful areas with the most fantastic routes.
Sale of tickets
You can buy our tickets at various locations: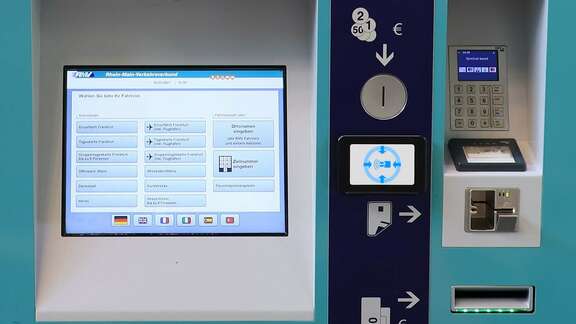 Always well informed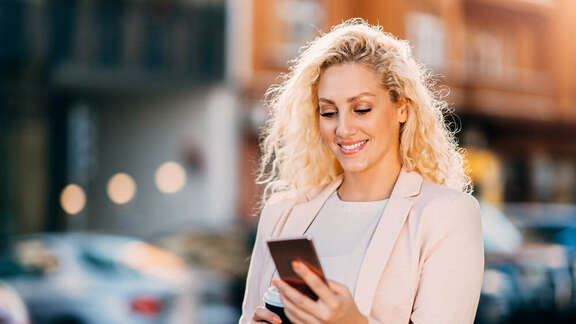 Stay up-to-date. RMV provides you with news worth knowing on the topic of mobility.
Always well advised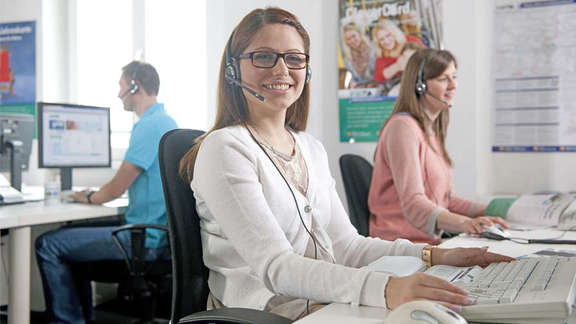 Do you have any queries regarding the mobility offers of RMV? We will be happy to answer your questions and look forward to hearing from you.
Lost property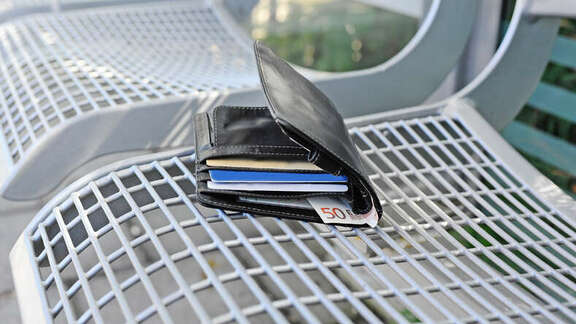 Did you forget something? You can get help here and hopefully will recover your belongings quickly:
RMV Service Hotline: 069 / 24 24 80 24
Interactive map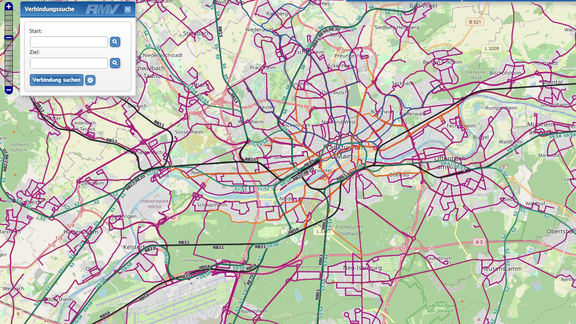 Our interactive map lets you check out all our tips for days out and lots of tourist attractions so you'll know precisely what there is to discover and where to find it.