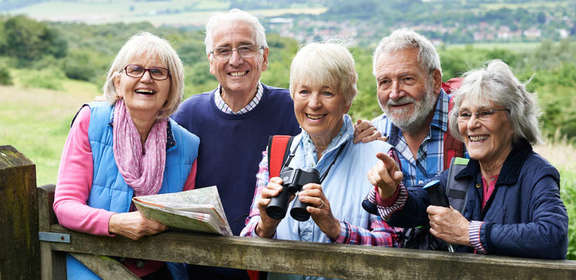 Ticket offer for groups
On the road together: Whether three of you want to go out for a day in the countryside or you want to travel with your entire football team through the region - RMV has the ideal ticket for you.
Fares info
Are you travelling with your family or friends? You can find all the important information for trips to the countryside or city trips here:
Sale of tickets
You can buy our tickets at various locations. Here is how you can get yours:
Excursion tips
The region has a lot to offer for nature lovers as well as for those interested in culture. Discover the possibilities of the RMV region by bus and train: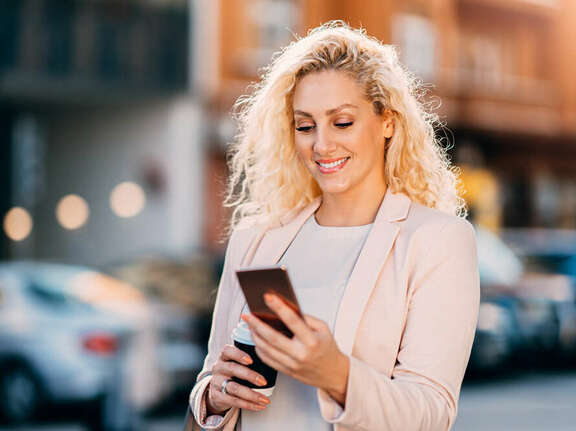 Always well informed
Stay up-to-date. RMV provides you with news worth knowing about your mobility.
RMV XtraTour
Adventurous people will always find the right options at RMV. You will find many suggestions for exciting activities in our XtraTour brochures.
Lost property
Did you forget something? You can get help here and hopefully you will recover your lost belongings quickly:
RMV service telephone line: 069 / 24 24 80 24