Info for students
With the RMV semester ticket students can travel around the entire RMV Region. At least as far as possible with the RMV means of transport.
Students studying at these universities can take advantage of the many benefits of the RMV semester ticket:
Further tickets
Find out the offers by RMV in addition to the semester ticket:
Always well informed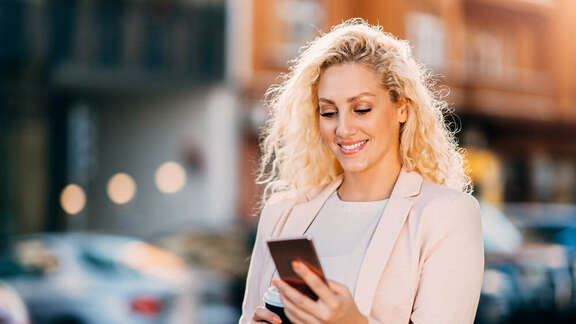 Stay up-to-date. RMV provides you with news worth knowing on the topic of mobility.
Interactive map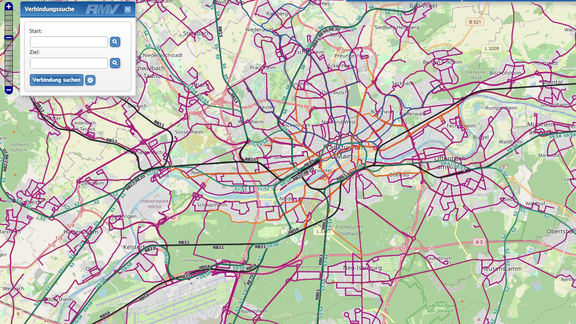 Our interactive map lets you check out all our tips for days out and lots of tourist attractions so you'll know precisely what there is to discover and where to find it.
Bus, train & bicycle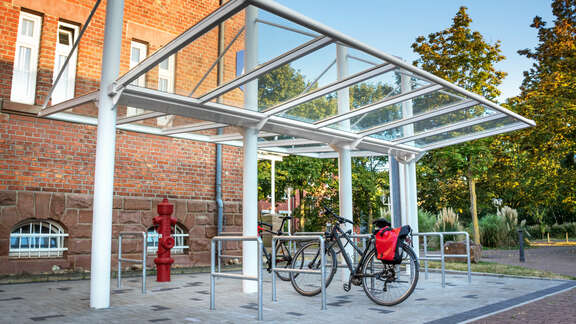 You can take your bicycle with you in RMV transport free of charge:
Bus, train & car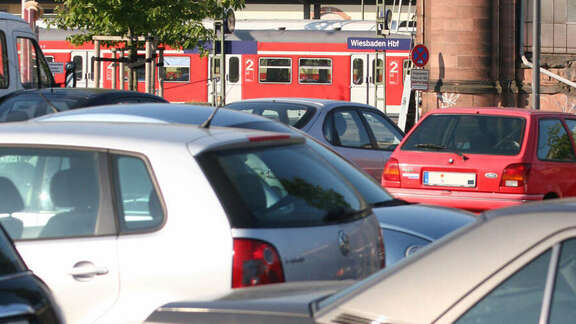 You can quickly connect to the RMV mobility network.
Night owls
To make sure that party-goers get home safely, there are many buses and train services available in the RMV Region in both cities and regional towns.
Lost property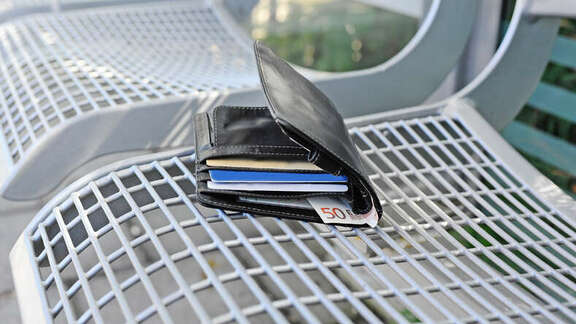 Did you forget something? You can get help here and hopefully will recover your belongings quickly:
RMV Service Hotline: 069 / 24 24 80 24
Your contact details
Your concern can reach us and our partners in many ways: quickly via the online service portal, personally on site or on the service phone, or traditionally by post or fax.