Ticket offers for students
Off to uni! And afterwards: wherever you want! With the RMV semester ticket students can travel around the entire RMV Region. At least as far as is possible with the RMV means of transport.
Participating universities
Students studying at these universities can take advantage of the many benefits of the RMV semester ticket:
Tariff details
Find out the offers by RMV in addition to the semester ticket:
myRMV
Sign up for mvRMV now and get a quick overview of everything. For example, the next departures of your saved routes directly on the start page. Or traffic notifications that affect your routes. Personal, simple, close at hand.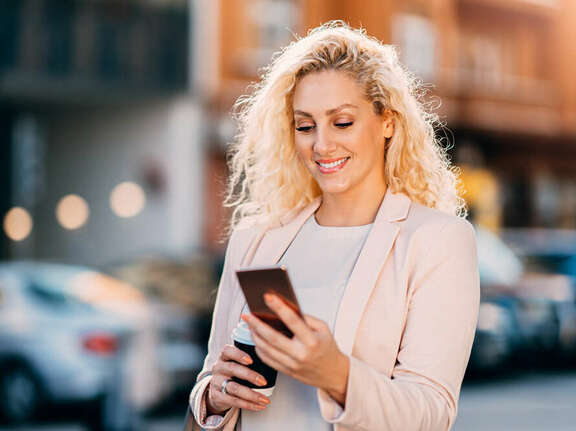 Always well informed
Stay up-to-date. RMV provides you with news worth knowing about your mobility.
Bus, train & bicycle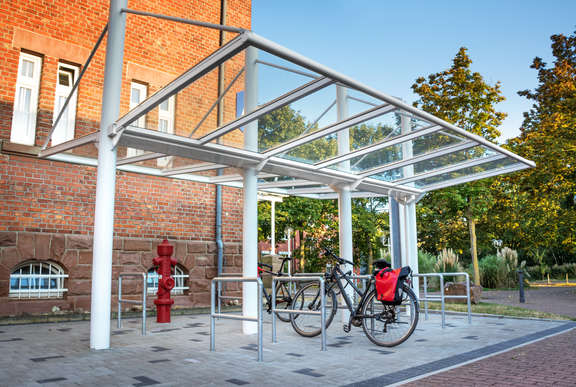 Cycling is healthy and keeps you fit. We taking steps to support it: For example, you can take your bicycle with you in RMV transport free of charge. Other services for cyclists:
Bus, train & car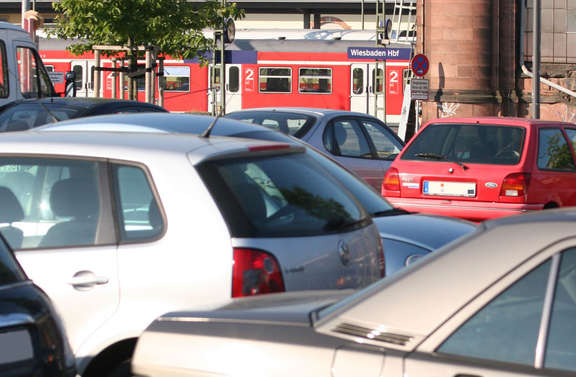 With Park+Ride parking spaces, you can quickly connect to the RMV mobility network. Our service for motorists: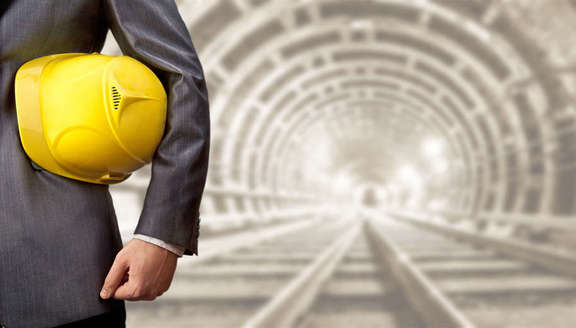 Careers in the "public transport" sector
Want to go from university straight onto the job? Transport companies offer numerous career opportunities. Here you will find job advertisements for attractive jobs and training positions in the public transport sector. In addition, interesting jobs in local public transport and RMV are presented.
Night owls
To make sure that party-goers also get home safely, there are many buses and train services available in the RMV Region in both cities and regional towns, even at night.
Lost property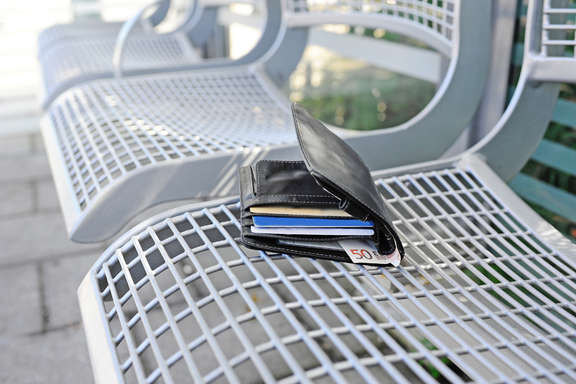 Did you forget something? You can get help here and hopefully can recover your lost belongings quickly:
RMV service telephone: 069 / 24 24 80 24
Your request reaches us and our partners in many ways: quickly via online service portal, personally on the site or on the service telephone, traditionally by post or fax.
Our interactive map
With the interactive map, you can explore the RMV region and view stops, lines, public facilities or leisure tips in your area.