Information for students and trainees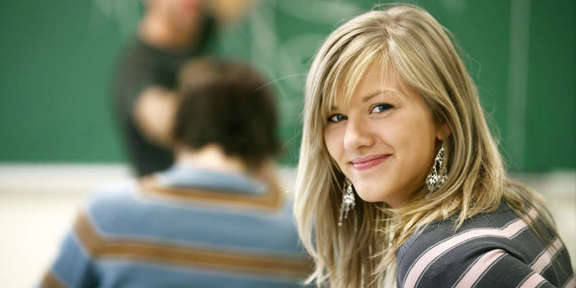 Ticket offers for students and trainees
Work before pleasure. Our RMV tickets for students and trainees make it easy to combine both. In addition to being valid for the way to school, the ticket is also valid all day, all night - for example, for the route to the cinema or to the next party. The only exception: the vocational school ID.
Here are our special offers for students and trainees:
1 year. 1 euro per day. 1 ticket.
For students and trainees
Valid throughout Hesse
Monthly ticket at the fares for trainees
For students and trainees
For any number of journeys in the validity area
For students and trainees
Supplements the season ticket for the training position, if the (vocational) school location is not included.
The CleverCard is offered for Mainz (fare zone 6500) and also for trips to the transition fare zones of Rhein-Nahe Nahverkehrsverbund (public transportation company), Westerwaldkreis (district of Westerwald) and Rhein-Lahn-Kreis district.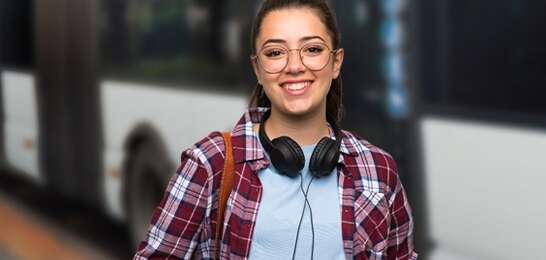 After school and while on holiday
It is when the school bell rings that the fun really begins. That is why there are practical offers even for the holidays and leisure time in the RMV area:
Latest leisure tips (only in German)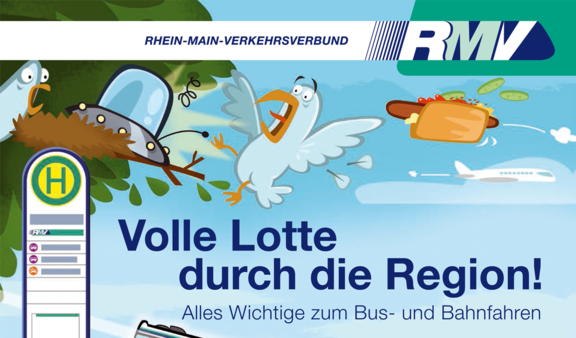 RMV student brochure: Bus and train journeys made easy
Be it information about ticket machines, tickets or ideal behaviour at the bus stop and on public transport:School students can learn everything important about bus and train travel in the RMV area in the comic booklet "Volle Lotte durch die Region" (At full speed through the region).
It includes many helpful tips and information for parents, teachers and drivers.
RMV Student brochure (PDF) (only in German)
School projects
There are many different school projects in the RMV area so that even the youngest of children can get to and from school safely. This is how one can have fun while learning how to travel right: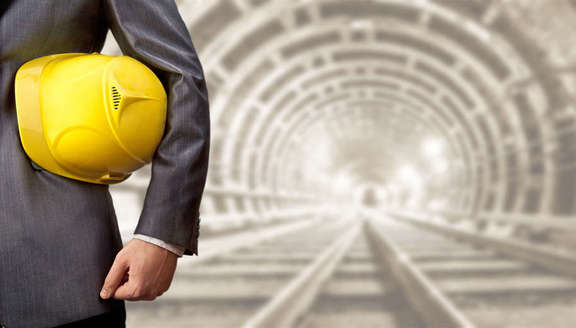 Careers in the "public transport" sector
Want to go from university straight onto the job? Transport companies offer numerous career opportunities. Here you will find job advertisements for attractive jobs and training positions in the public transport sector. In addition, interesting jobs in local public transport and RMV are presented.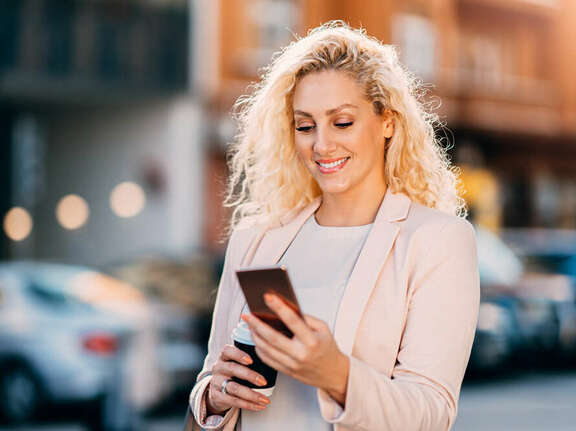 Always well informed
Stay up-to-date. RMV provides you with news worth knowing about your mobility.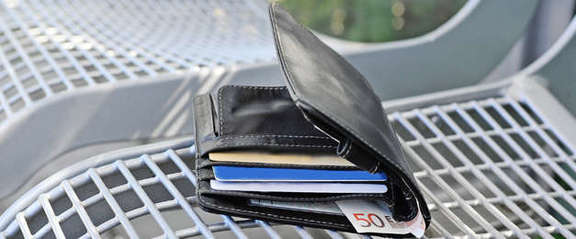 Lost property
Did you forget something? You can get help here and hopefully will recover your belongings quickly:
RMV service telephone: 069 / 24 24 80 24
Your concern can reach us and our partners in many ways: quickly via the online service portal, personally on site or on the service phone, or traditionally by post or fax.