Our team: always on
For you to always be up to date on what is happening - and running - we keep you posted via Tweet: The current transport notifications are available at twitter.com/RMVinfo.
For service requests, new offers and exciting events, just follow us at twitter.com/RMVdialog. Francesca, Dörte, Christoph and Marco from our Social Media Team would be happy to help you there. Namely, Monday to Friday 6 – 20 hours and Saturday, Sunday and Holidays 8 – 20 hours.
RMV on Facebook
Questions? Suggestions? Info on current traffic, on promotions and events? Live and personal. With advice and tips.
All about the RMV: @RMVdialog
Coupons and promotions:@RMV smiles
RMV on Twitter
At any time and everywhere up to date: All current transport notifications and timetable changes are in real time on Twitter.
Current campaigns and promotions: @RMVdialog
Traffic info:@RMVinfo
Our channels in overview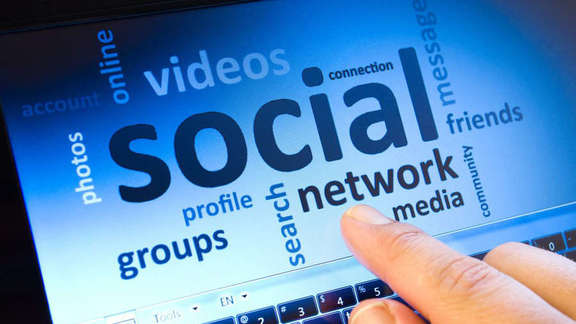 Get an overview about the RMV channels in the Social Web and learn more over our Info offer.
Netiquette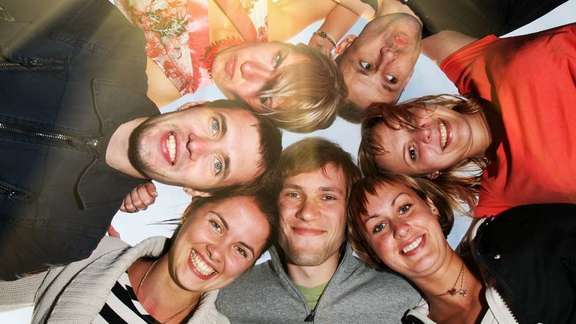 We look forward to an open exchange, to interesting and important notifications – and to a friendly and matter-of-fact conversational tone with each other.