Shared taxis & on-demand buses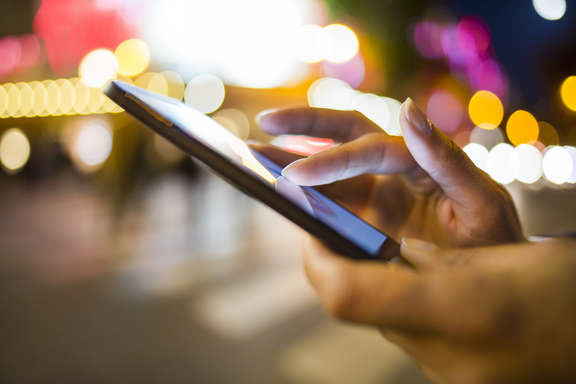 Numerous towns and districts in the RMV region also offer various travel options in the evenings and at weekends. These are usually so-called:
Shared taxis (AST)
Regular taxis (ALT)
On-demand buses or
Connecting shared taxis (AT)
In some regions You can also find instead on demand shuttles.
How the AST, ALT, on-demand buses and AT work
You usually have to register your journey in advance.
In the detailed view of your service information you will find the telephone number for registering your journey.
The RMV fare applies as the basis price. Some companies may also charge a surcharge due to the extra comfort (for example you get dropped off at your home).
Otherwise, the AST, ALT and on-demand buses usually operate along set routes and usually depart from the main transport hubs such as rail stations or main squares.
An exception: the connecting shared taxis (AT) which wait at various local points and for which the journey does not need to be booked in advance by phone.