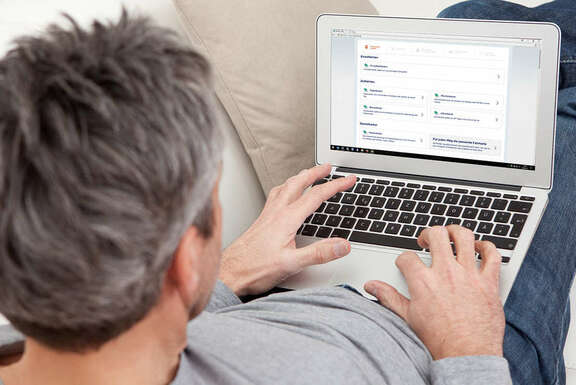 ---
Bestellen Sie bequem online RMV-Zeitfahrkarten für das gesamte RMV-Verbundgebiet und für ausgewählte Verbindungen in die Übergangstarifgebiete.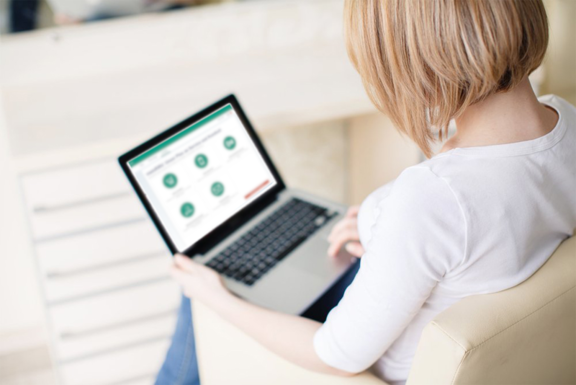 ---
Nutzen Sie die Vielzahl unserer komfortablen, personalisierten Online-Services: RMV-HandyTicket, RMV-TicketShop, eTicket RheinMain-Service / Chipkartenverwaltung, Bonusprogramm RMVsmiles, meinRMV-Infowelt und vieles mehr.
I am already meinRMV user:
New here?
Then register here to use the services of the meinRMV customer portal.
Inform now
Join Now