Contact
There are lots of ways to let us know what you think: one-to-one on our Service Hotline, a quick post on our online service portal or by more traditional means, such as post or fax. We leave it to you to decide – depending on your inclination, mood and options.
There'll be some questions that we won't be able to help you with. But so that you can still receive quick answers to your questions, we also provide you with user-friendly lists of local contacts and the regional transport companies.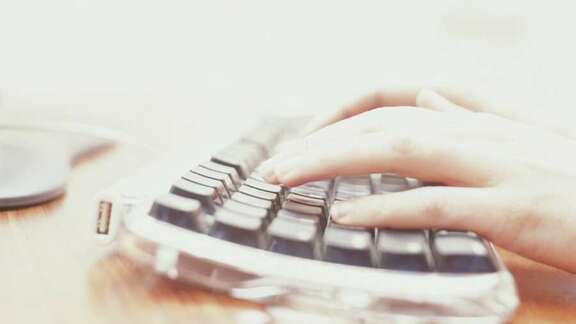 Online service portal for queries, comments and suggestions
Send us your enquiries using our German language online service portal. And as your opinion on the quality of local transport is important to us, we'd also be delighted to receive your suggestions, requests and your constructive criticism to help us improve what we can offer you.
Your local contact
Left your umbrella on the bus? Any changes to the RMV annual season ticket? Your local transport provider (LNO) and the local transport companies in your area will be able to help.
RMV Service Hotline
Our service for when you can't wait: information on timetables and fares, traffic updates on the current state of the roads, leisure tips and much more.
RMV's postal address
Would you like to get in touch by post or fax? Here's our address.