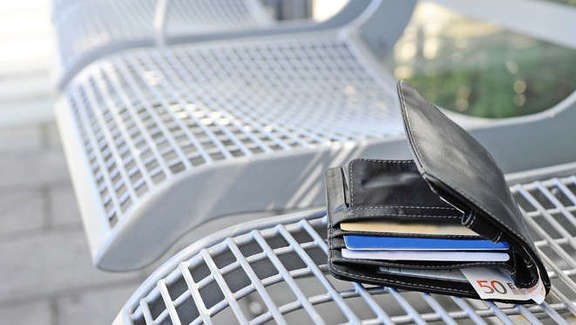 Umbrellas, gloves, caps, mobiles, bags, keys and much more are left on buses and trains and at stops and stations.
How to claim your property back
The quickest way we can help you is if you dial the RMV Service Hotline on telephone number 069 / 24 24 80 24.
Tell the hotline staff the mode of transport, route number and the name of the place or local district where you were travelling. Wherever possible, they will try to assist you further or at least provide you with the correct local contact.