Welcome to the RMV Region!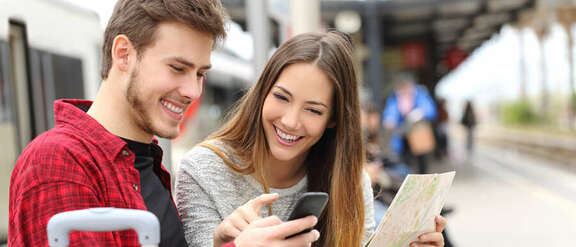 Lines & network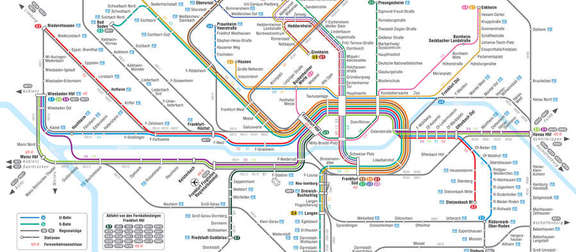 Learn more about our mobility offer. Here is our RMV network and our lines:
Tickets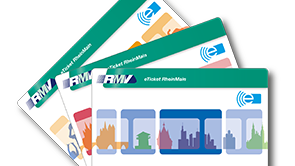 Sale of tickets
You can buy our tickets at various locations: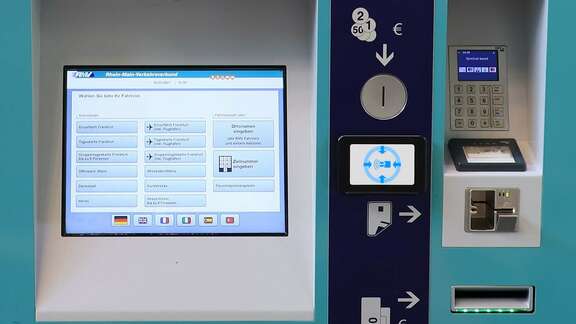 Always well informed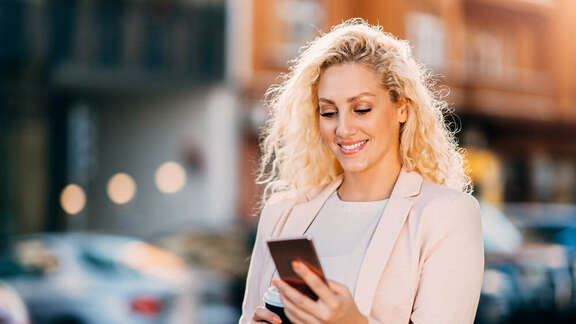 Stay up-to-date. RMV provides you with news worth knowing on the topic of mobility.
Always well advised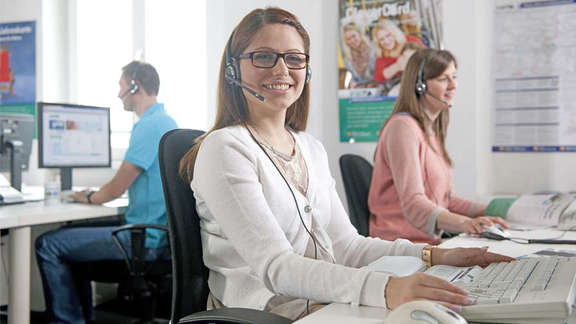 Do you have any queries regarding the mobility offers of RMV? We will be happy to answer your questions and look forward to hearing from you.
Tourists and daytrippers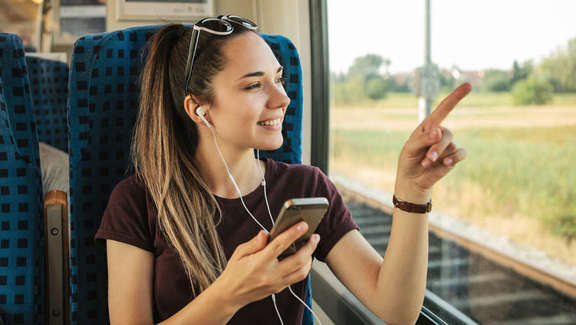 Whether you are new to the region or on a discovery tour: RMV offers you a wide range of options to discover the city and the countryside. Have fun!
About RMV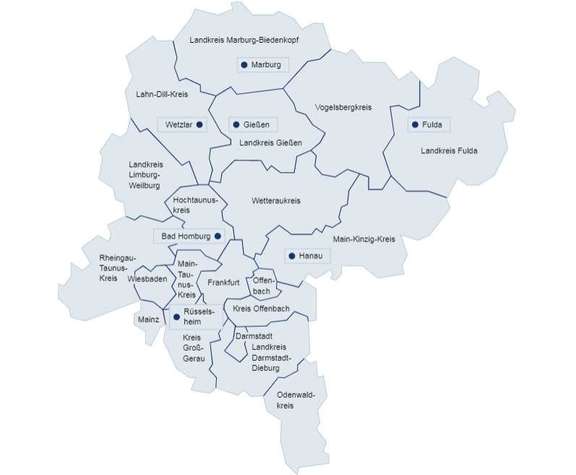 Our objective is to provide the best mobility offers to you. Learn more about RMV's tasks, services and special service here.